[ad_1]

Tanya was only 12 years old when it first happened. It was a sunny afternoon in Birmingham and she was just getting off the bus she took from school every day. The bus was busy and she was keen to get off – that's when she noticed the two men standing just behind her. "As I was passing by the stairs, I felt one of them pushing me to the side, then before I knew what was happening the other one quickly started taking pictures and videos underneath my skirt. I was wearing my school uniform and everyone could see but nobody said anything."
Tearful and shocked, Tanya got off the bus and called her cousin. "She said, 'You know what, these things happen. It's a shame that we live in a world like this but that is the way things are'." She went to her school but this was their response: "They told me 'you should start wearing longer skirts'."
Eleven years and a number of other incidents of sexual harassment later, Tanya has had enough. She doesn't want to be told that it's just the way life is. She wants something to change. And she's not the only one.
What has been described as an "epidemic" of sexual harassment, primarily against girls and women, has slowly been revealing itself in the last few months in this country – and millions of people like Tanya are angry. A sense of the scale of this abuse became evident when the website Everyone's Invited, which encourages survivors to share their stories, revealed thousands of testimonies, many from school-aged girls, cataloguing abuse ranging from unwanted sexual comments, cyberflashing (the sending of unsolicited explicit images) and harassment, to sexual assault and rape.
But it's not just harassment and assault that have been pushed into the spotlight like never before, it's serious violence against women and girls, and, in the worst cases, murder. Conspicuous and horrific cases like the deaths of Bibaa Henry and Nicole Smallman, sisters who were repeatedly stabbed in a park in north-west London last year, and,Julia James, the PCSO killed while walking her dog in woods near her home this summer.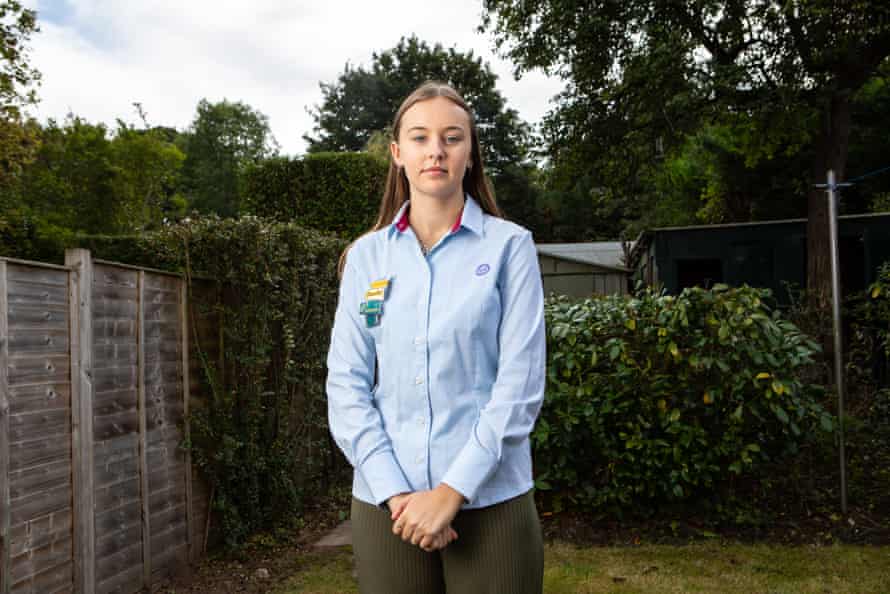 Yet, arguably, none were as high profile as the murder on 3 March 2021 of 33-year-old Sarah Everard.
Some argued that the focus on her death was because she was white. Others said it was because of the perpetrator, a man who it transpired was one of the very people whose job it is to protect women. Met police officer Wayne Couzens pleaded guilty and will be sentenced on 29 September.
Whatever the reason, her death became a watershed moment. Women recognised the vulnerability of Everard's situation as she walked home alone, they felt the fear she may have felt even before being accosted, and too many recognised the pain of the subsequent violence.
Grief turned to anger. There was a vigil in her name on Clapham Common in London, which only increased the backlash against the police when they were accused of being heavy handed with female protestors. Enough is enough, women seemed to collectively say, and politicians found themselves forced to respond.
Things will change, they promised. But six months on, what, if anything, has actually changed? We are now faced with another act of femicide, with the murder of primary school teacher Sabina Nessa last week, and the outpouring of anger and frustration is audible once more.
For Caroline Nokes, Conservative MP and chair of the cross-party women and equalities select committee, the events in March heralded a significant moment in her own life, both personally and professionally.
It opened up important conversations with people that she may never have otherwise had. This was with both her male colleagues, her 23-year-old daughter and even her mother, who wanted to know if women really did feel scared every time they walked home alone at night.
"Yes, I told her, yes we do," she says. "I was heartened by the number of male colleagues who then approached me privately, saying, 'what can I do to make women around me feel safer? If I'm walking home late at night, and there is a woman in front of me, how can I let her know I'm not a threat?'"
So what is the answer, what can be done to make women and girls feel safer? One thing that has repeatedly been called for by campaigning groups and individuals is a change in emphasis in the way police deal with gender-based crimes against women and girls. Earlier this month a root-and-branch examination by Her Majesty's Inspectorate of Constabulary and Fire & Rescue Services (HMICFRS), commissioned by Priti Patel following Everard's murder, found huge inconsistencies across police forces in dealing with the epidemic of violence against female victims in the UK.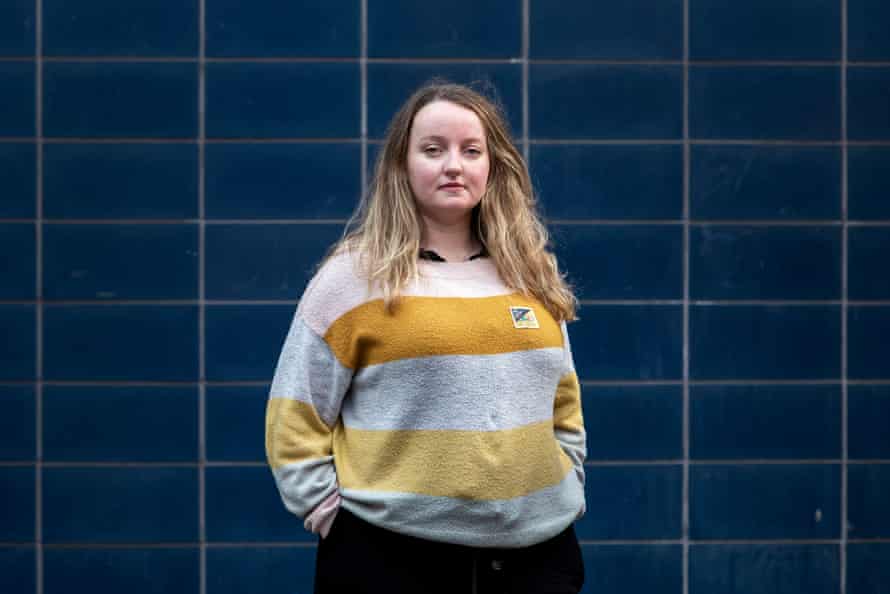 Many were neither working closely enough with colleagues from other agencies nor giving the threat of violence the resources it deserved. That response sharply contrasted to how police dealt with terrorism and, more recently, county lines drugs gangs. The report recommended "cross-system changes" with councils, courts, teachers and the NHS, among others, required to work together with the police to prevent violence against women and girls.
That is something 26-year-old Jennifer Llewellyn can relate to after she became a victim of a sexual offence last summer. One evening during lockdown, she was going for a run in her home city of Sheffield. The streets were quiet as all bars and pubs were shut, which was why she found it odd when a car pulled up alongside her. "I remember looking into the car and seeing a man smiling and jerking something. I [felt] really shocked and embarrassed and I ran away."
The next day she reported the incident to the police and, to her surprise, learned that the man had done this a number of times before. With the collective testimonies and his guilty plea, the police were eventually able to secure a conviction.
The outcome, however, left Llewellyn, who works with grassroots group Our Bodies Our Streets, conflicted. "I was glad there had been some sort of consequence but, at the same time, I thought, if he'd already been known to the police, then how did this happen to me?"
One of the other major pieces of work that came out following Everard's death was the government's strategy on tackling violence against women and girls (VAWG). Following her murder, its publication was brought forward to July this year and received 180,000 responses, a figure unheard of from a government call for evidence. The strategy concluded with a number of actions that the government promised to press ahead with, including reviewing existing legislation and launching a public awareness campaign.
Nokes believes that while the VAWG strategy is a significant step in the right direction, there were some serious omissions. "There is still an enormous piece of work to do around public sexual harassment, and making that a specific crime," she says.
Plan International UK, one of the largest global children's charities, agrees and has been working on a campaign, in conjunction with grassroots campaigners Our Streets Now, designed to put pressure on the government to fix legislation in this area.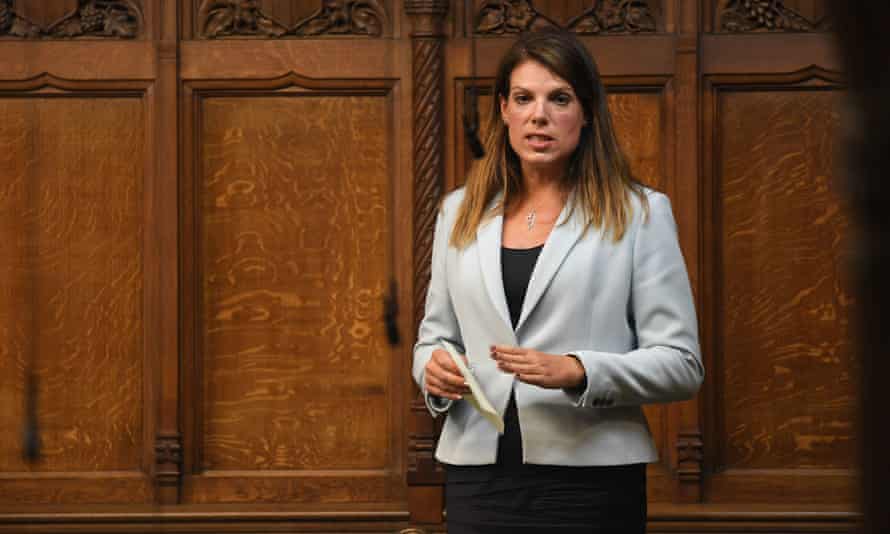 "We have this piecemeal set of laws stretching back hundreds of years and they are the only thing that legislates in any way on this," says Georgie Laming, campaigns manager at the charity. "There's one law from the 1600s called outraging public decency, which was used to prosecute a man for urinating off the balcony in Covent Garden. And that is still the law that is being used to cover this area."The organisation has been working with two leading human rights lawyers to draft a bill that they hope will go before parliament. It includes the crucial elements of public space, "sexual" conduct, a mental element (that is, "intention" to cause harassment or "recklessness" about the effect it would have) and a proportionate penalty, from a fine up to one year's imprisonment.
"The government acknowledged the premise of our argument when they published their strategy in July," says Laming. "But they still…
[ad_2]

Read More:When will women feel safe on UK streets?